Haircut styles for 2022 are coming in with a bang! This year, the focal point of hair will be your bangs. If you're rocking bangs already, there are various styles to try that are becoming very popular. If you don't have bangs, this year is the best time to get adventurous during your next haircut appointment! Try a wispy fringe, a side fringe, or classic Birkin bangs. The key element of these styles is to incorporate texture. Sleek, straight bangs aren't the only option. It's time to give your bangs a glow up. With these signature bang styles, your new haircut will definitely turn some heads.
Try these styles for a runway-inspired look!
Wispy Full Bangs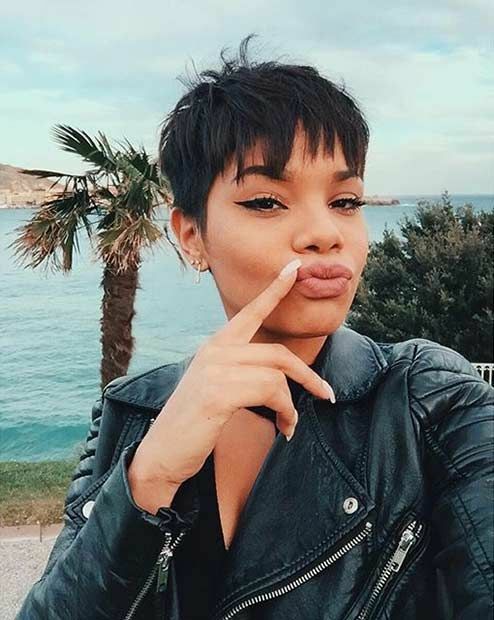 Rock Style Bangs
Birkin Bangs
Choppy bangs
Experience more with the We Heart It community! Connect with us.